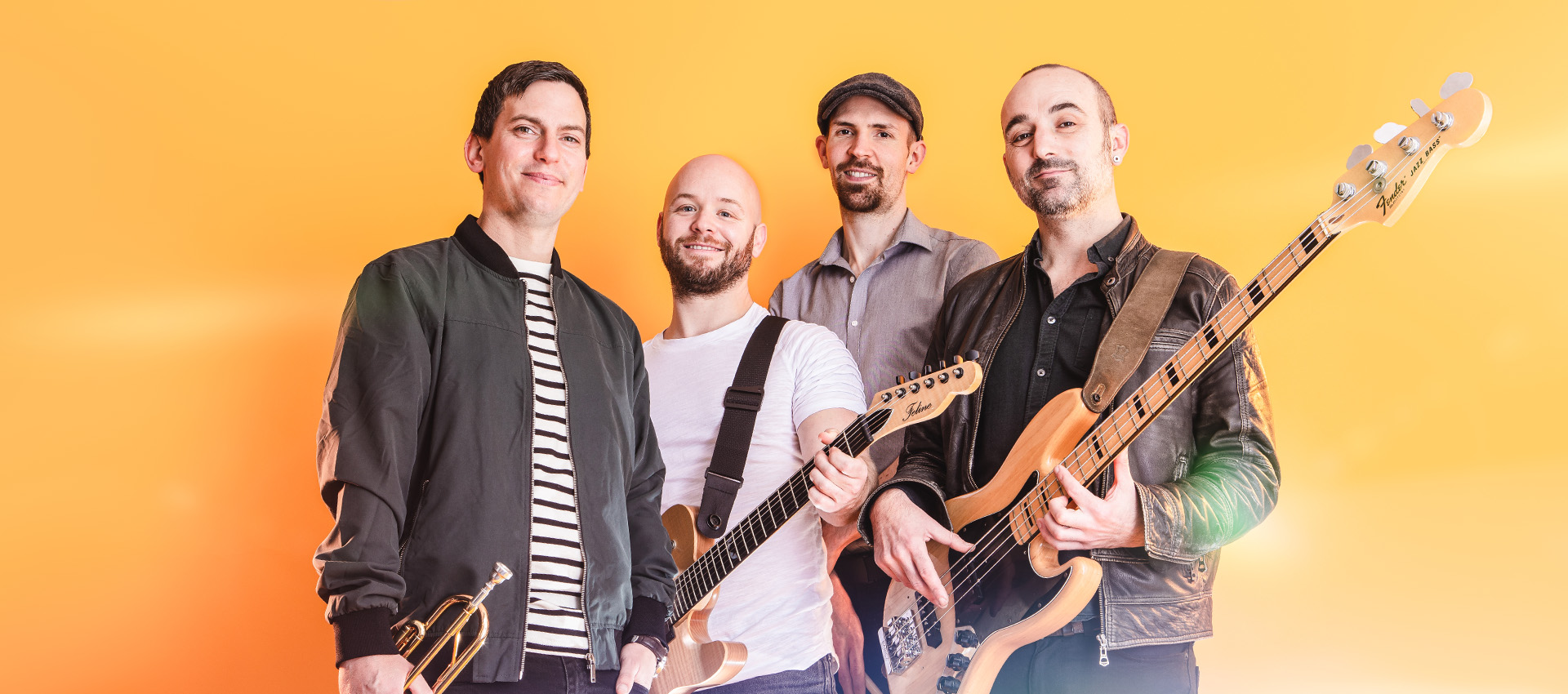 We are Shine On
We're a 4 piece rock and pop covers band based in the UK. We've been performing live at private events for over 10 years, bringing a repertoire packed full of the best tracks to hundreds of clients all over the UK and beyond. Our standard 4-piece line up includes male vocals, guitar, bass, keys and drums, and even trumpet!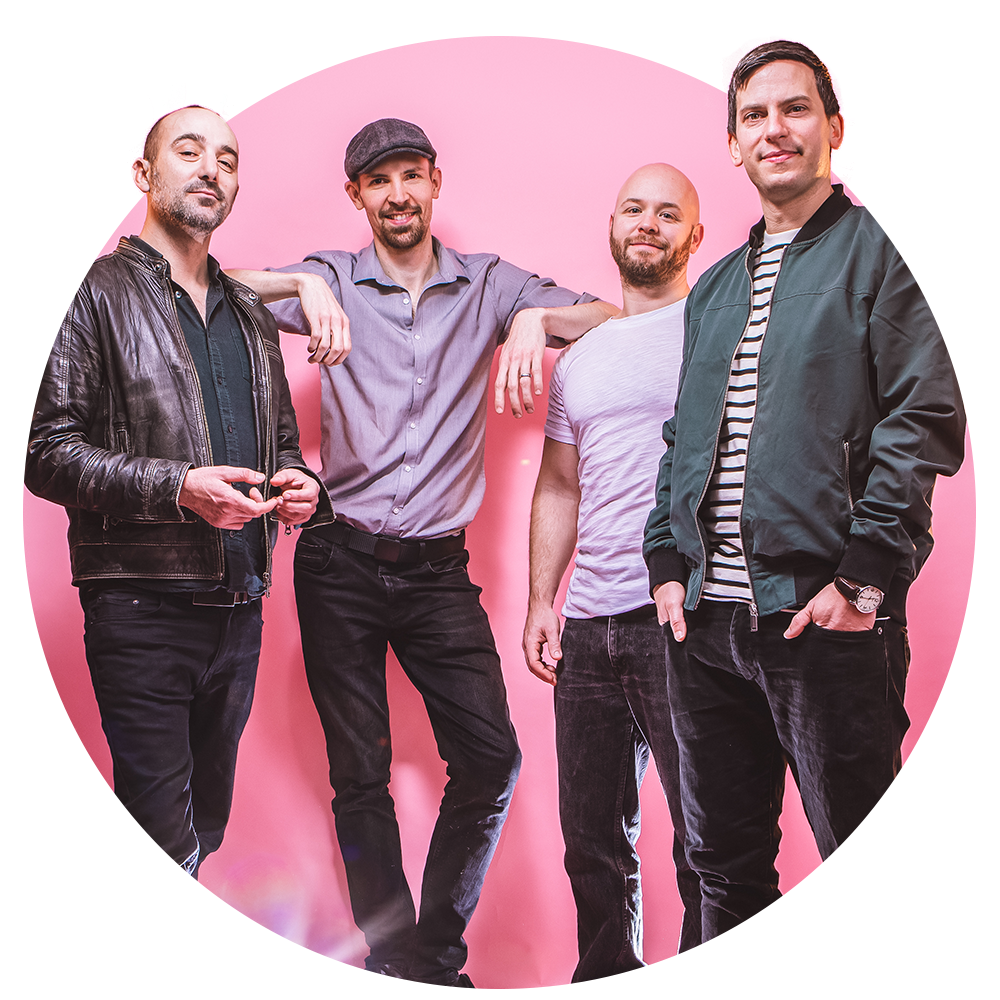 215 customer reviews
"You guys were phenomenal and you made our day incredible. You rock and your music from start to finish was epic! Thank you so much guys!!"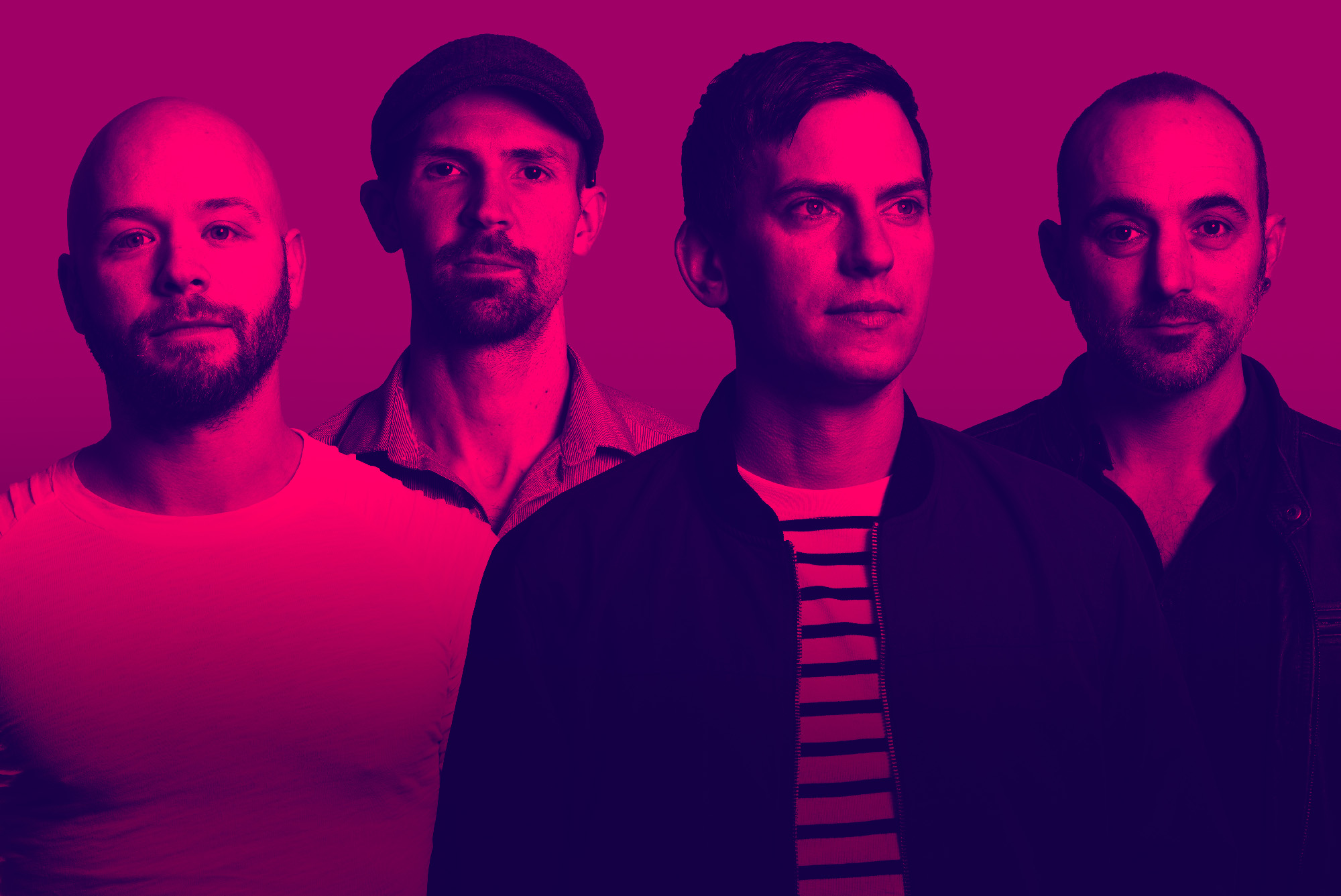 "
Shine On were totally brilliant, everyone at our Wedding had a great time, from the very 1st Dance our guests were on the floor dancing & didn't stop until closing time!! Totally great, very ...
- Eamon S
"
"
Shine On are absolutely incredible!!! Ian was in touch way before the wedding and was so accommodating with all our requests. We had so many guests say they were the "best band they'd heard at a weddi...
- Sarah M
"
"
Shine on were superb and a pleasure to deal with from start to finish. The band were excellent and learnt a fairly unknown song for our first dance which meant a lot to us. As well as this they per...
- Jack R
"
"
Wow. Can we do it all again? From start to finish the band were amazing. Communication up to the event has been concise, quick and efficient, and they've been so open to our ideas. Then on the day t...
- Jack W
"
"
Ian and the band were fantastic. Super accommodating with our requests and they played an amazing set on the night. We'll definitely be booking them again!
- Tom S
"
Your Event Deserves The Best
Check Out What You Get
| | |
| --- | --- |
| 4 Piece Rock and Pop Function Band | 2 x 60 minutes sets or 3 x 40 minute sets |
| PA and lighting included | Risk free bookings with included Covid Cover |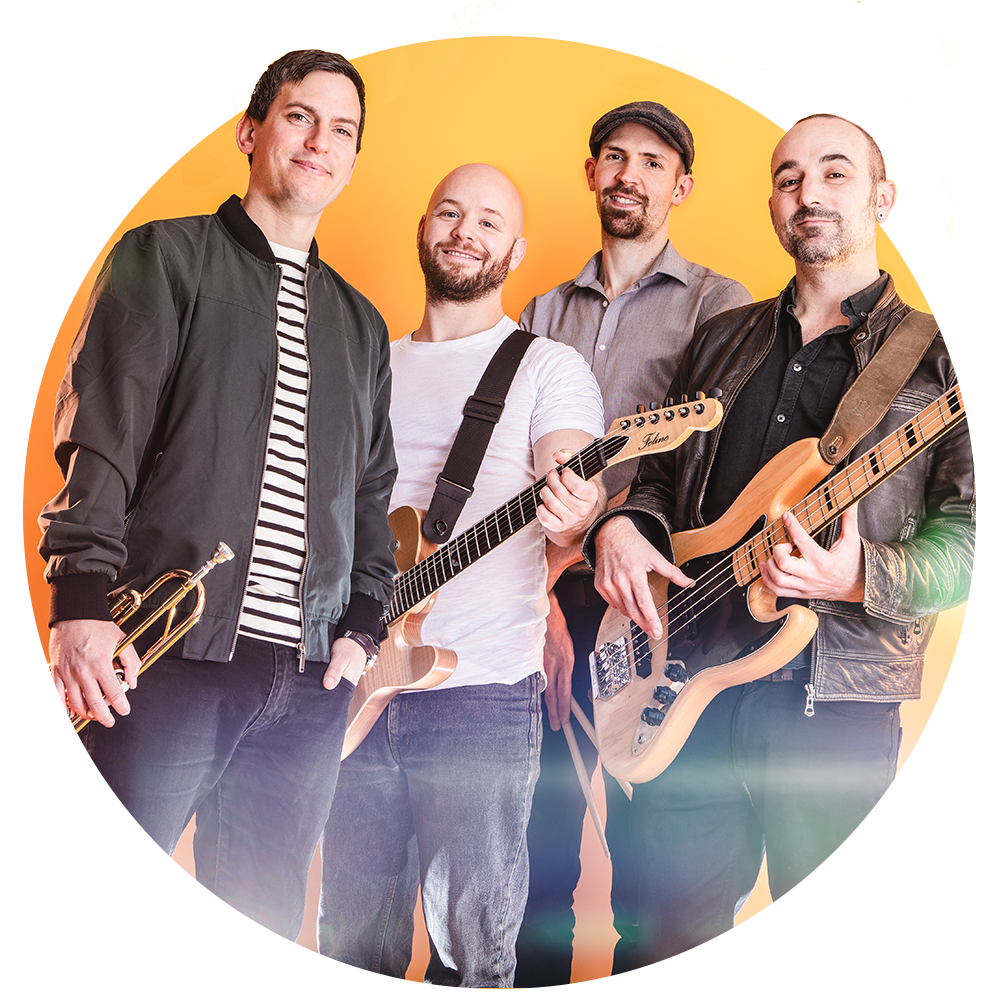 Also Available...
Free DJ Service if booked within 7 days of enquiry
PAT and PLI certificates available
Acoustic sets available
Call Us On 01782 740839 or Make An Enquiry